Latest This Day In The Word
Radio Broadcast
Did you miss a recent radio broadcast?
Listen to archived radio broadcasts
Latest Strength For This Day Radio Broadcast
Fearlessly

Proclaiming
the

Raw Gospel

of
Jesus The Christ to the

Glory

of God.
Global
Impact and
Global Influence.


The This Day Ministries radio broadcasts have been heard in all 50 states and in more than 100 countries around the world.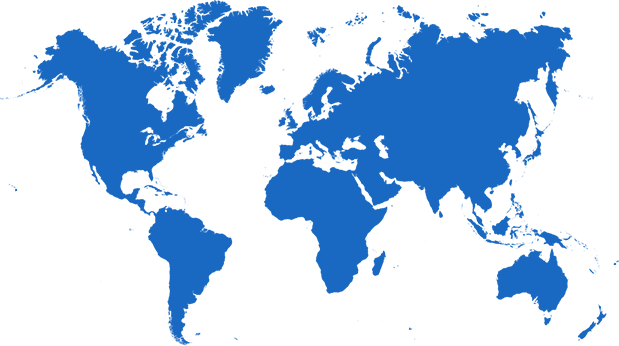 The steadfastness of our faith in God will be most revealed not when He answers us according to our desires, but when He remains silent.
- Jon Couch