Latest This Day In The Word
Radio Broadcast
Did you miss a recent radio broadcast?
Listen to archived radio broadcasts
Latest Strength For This Day Radio Broadcast
Fearlessly

Proclaiming
the

Raw Gospel

of
Jesus The Christ to the

Glory

of God.
Global
Impact and
Global Influence.


The This Day Ministries radio broadcasts have been heard in all 50 states and in more than 100 countries around the world.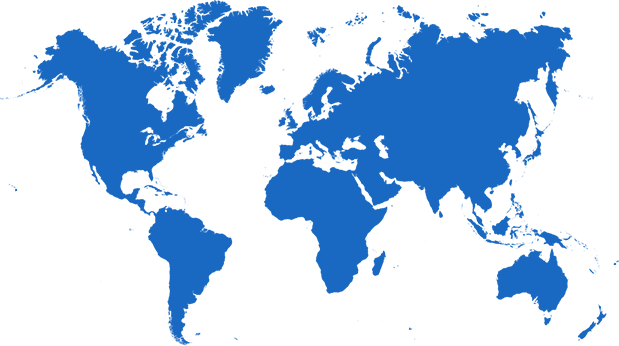 If you want to find out where your entire church is spiritually, just find out where the men of your church are spiritually.
- Jon Couch
Encouragement For This Day
The LORD Is On My Side
By Jon Couch
His heart was broken. Total devastation. The pain was searing. Hopelessness and despair filled the room as rivers of water flowed from his eyes onto his pillow.

New!

Strength

For

This Day Sermon Jam



With Words