Latest This Day In The Word
Radio Broadcast
Did you miss a recent radio broadcast?
Listen to archived radio broadcasts
Latest Strength For This Day Radio Broadcast
Fearlessly

Proclaiming
the

Raw Gospel

of
Jesus The Christ to the

Glory

of God.
Global
Impact and
Global Influence.


The This Day Ministries radio broadcasts have been heard in all 50 states and in more than 100 countries around the world.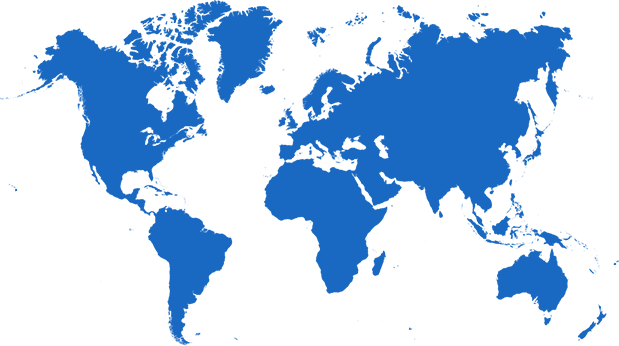 You will never get to where God wants to take you if you continually blame everyone else for your sin.
- Jon Couch