Latest This Day In The Word
Radio Broadcast
Did you miss a recent radio broadcast?
Listen to archived radio broadcasts
Latest Strength For This Day Radio Broadcast
Fearlessly

Proclaiming
the

Raw Gospel

of
Jesus The Christ to the

Glory

of God.
Global
Impact and
Global Influence.


The This Day Ministries radio broadcasts have been heard in all 50 states and in more than 100 countries around the world.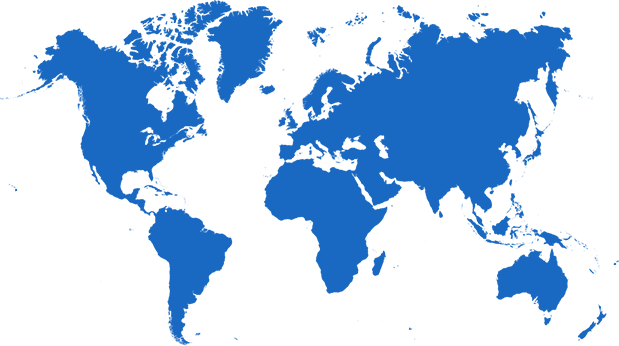 Laying your life, your family's lives, and all that you have on the altar for God's glory is not risky. What 's risky is disobeying God.
- Jon Couch
Encouragement For This Day
Do The People Around You See Jesus In The Midst Of Your Pain?
By Jon Couch
Everyone has pain in this earthly life. No one is immune. It is impossible to outrun the pain, because the pain will always find its target.