"Let no one despise your youth, but be an example to the believers in word, in conduct, in love, in spirit, in faith, in purity." - 1 Timothy 4:12
​
Students For This Day is the ministry arm of This Day Ministries that is geared toward connecting the biblical principle in God's Word with high school and college students for the purpose of making passionate disciples of Jesus Christ. A common theme when studying the revivals of days days gone by is the pivotal role that college-aged students played in these movements of God. Because of this, here at This Day Ministries, we believe that God is preparing the hearts of His young adults to lead in the next Great Awakening and we desire to join-in where God is working.

In light of this, our young men and women are in need of encouragement and direction and our Students For This Day outreach accomplishes this mission by instilling biblical principles such as integrity, perseverance, humility, and teamwork into the framework of their lives.
Our school assembles are geared toward encouraging, challenging, and motivating students of all ages to live with excellence in all that they do and in this very process, creating a culture of integrity at your school. How do we do this? Through school assemblies that are focused on motivating students to intentionally:
● Live a life of integrity
● Stay in school
● Develop a teamwork mindset
● Say yes to anti-bullying
● Say no to alcohol and drugs
● Persevere in the challenges of life

If we can come alongside of your church, student ministry, or school through speaking at student gatherings, connect groups, or school assemblies we would love to do so. You can reach us at info@thisdayministries.org .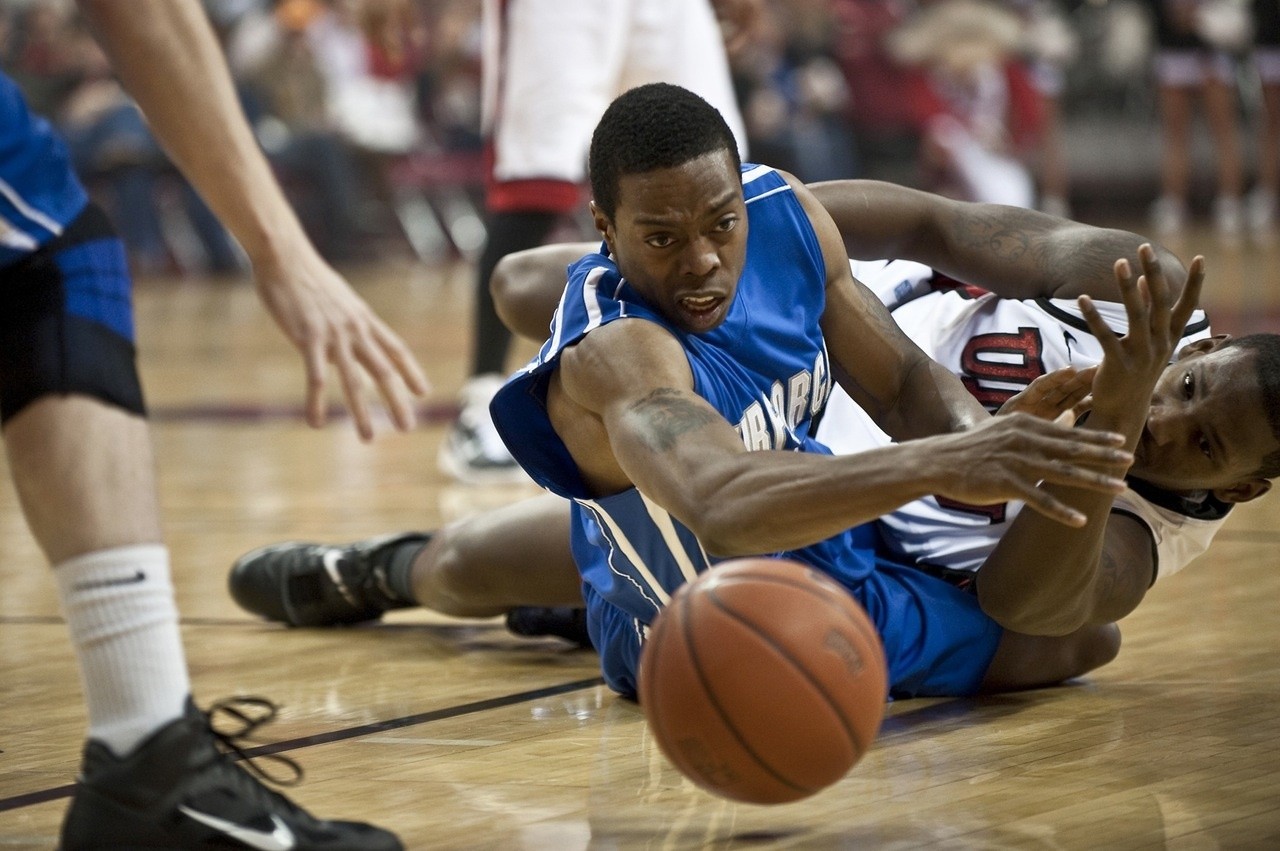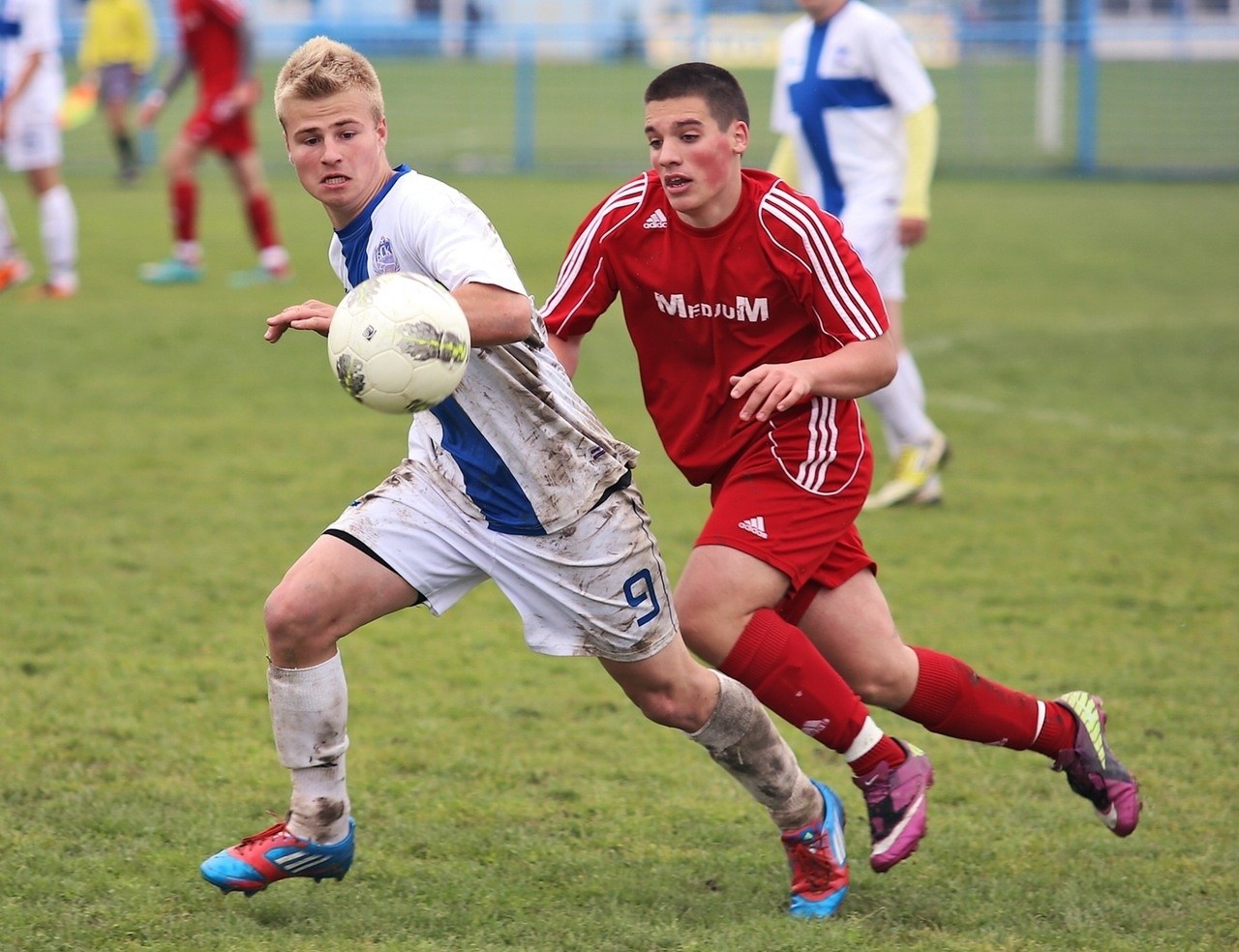 "Jon Couch of This Day Ministries is an absolute blessing to our college ministry at FBC Plant City. Jon breaks down God's Word to college students in a clear and challenging way."
- Ricky Lindsey, Pastor To Students, First Baptist Church Plant City, Plant City, FL
In-addition to the teaching and discipleship of students, This Day Ministries has also partnered with Huddle Touch as we seek to influence and impact students through the vehicle of sports. To learn more about this great work, please click on the Huddle Touch logo below.