Latest

This Day In The Word

Radio Broadcast
Did you miss a recent radio broadcast?
Listen to archived radio broadcasts
Global
Impact and
Global Influence.
Receive radio broadcast email updates and other ministry news.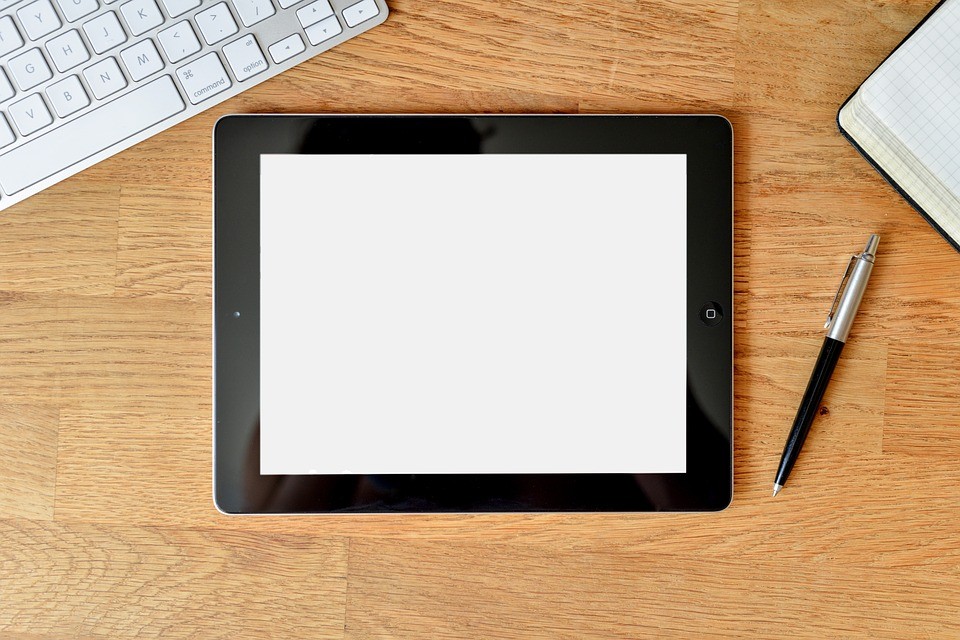 Receive
This Day Ministries
On Your Device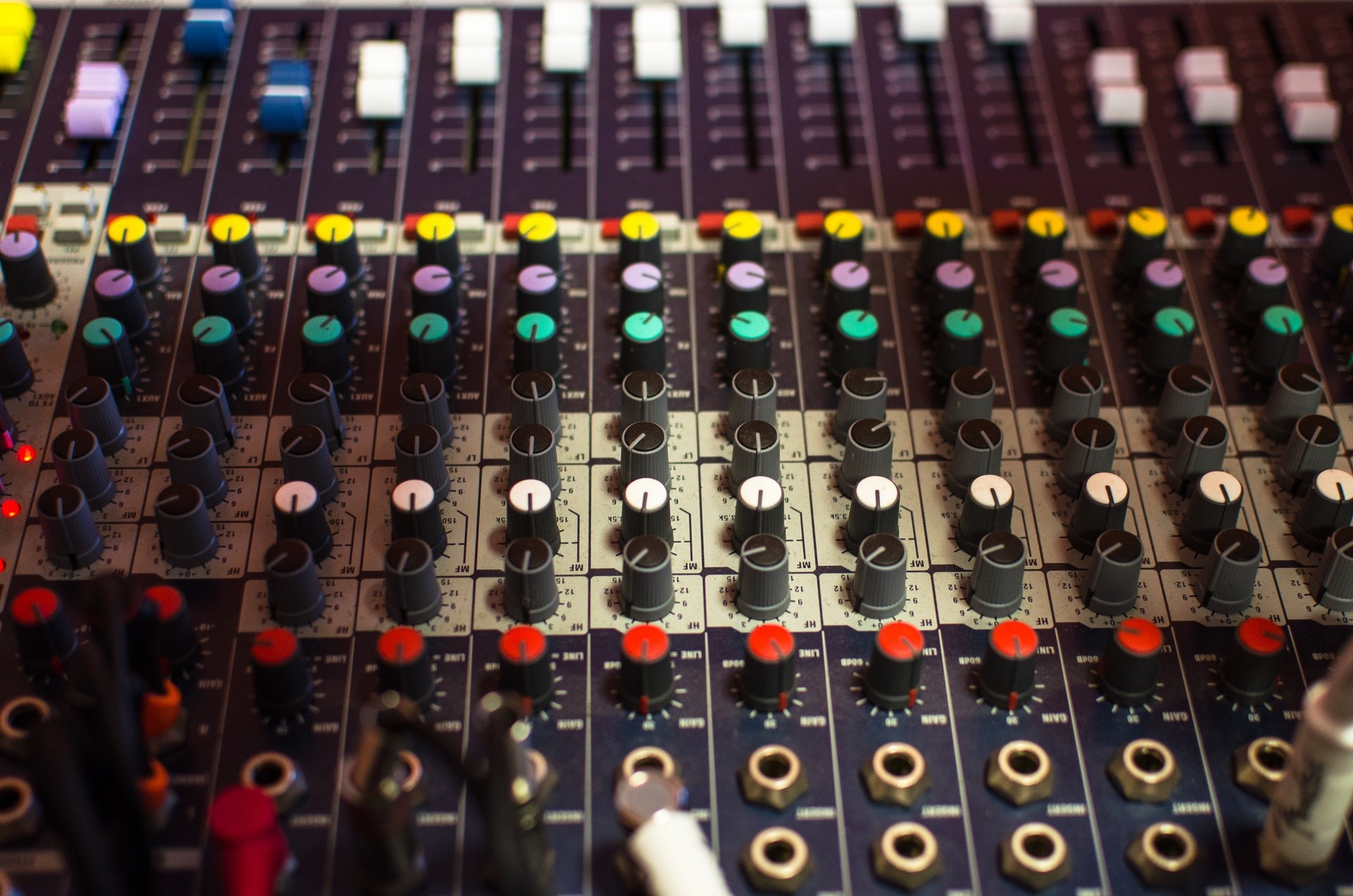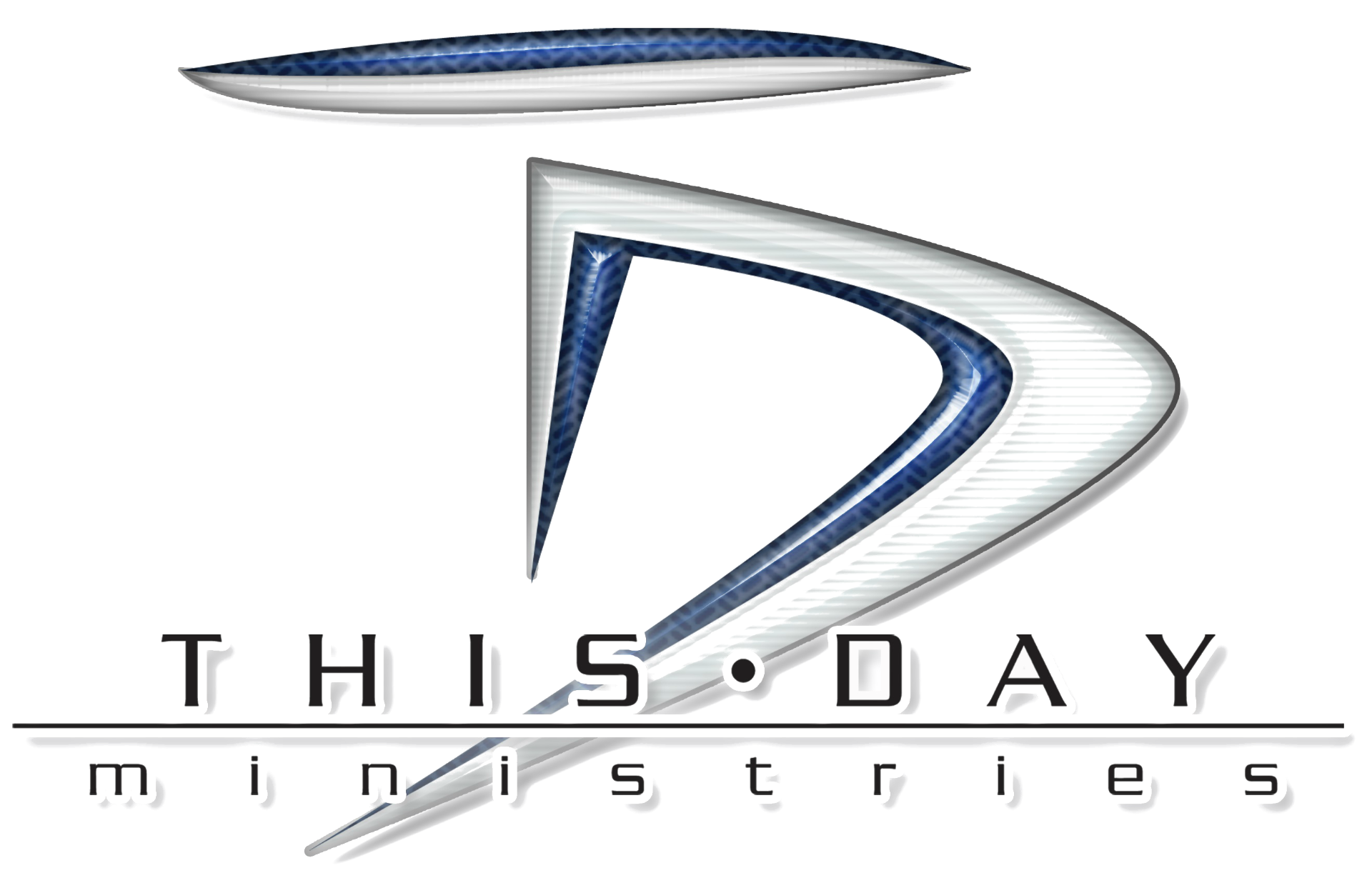 The This Day Ministries radio
broadcasts have been heard
in all 50 states and in more than
190 countries around the world.
Be intentional. Be urgent. Be desperate. Be broken, all for the praise of God's glory.
Tune into This Day In The Word with Pastor Jon Couch
in the Greater Richmond, VA area Monday - Friday
at 2:15 PM on WDZY 103.3 FM and 1290 AM.
Not in the Richmond, VA area? No problem. Go to Wilkins Radio in the App Store and listen-in on your mobile device on WDZY 103.3 FM or 1290 AM.
Jesus was not executed to make your life comfortable. He was executed to make your life holy.
– Jon Couch

"Writing that
draws you in, to
the glory of God."
Be encouraged and challenged in a fresh and piercing way as Kristin explores deep biblical truths through creative writing.

Click on the image for more info.
Read Kristin's Article for Desiring God Ministries