Latest

This Day In The Word

Radio Broadcast
Did you miss a recent radio broadcast?
Listen to archived radio broadcasts
Latest

Strength For This Day

Radio Broadcast
Global
Impact and
Global Influence.
Many people will pray to God with a smile, 'Thy kingdom come.' However, very few will exclaim with joy from the wellspring of their hearts, 'My kingdom be exterminated.' The reality is that every person is building a kingdom. Either the kingdom of God or the kingdom of self.
Which one are you building?
- Jon Couch

Receive radio broadcast email updates and other ministry news.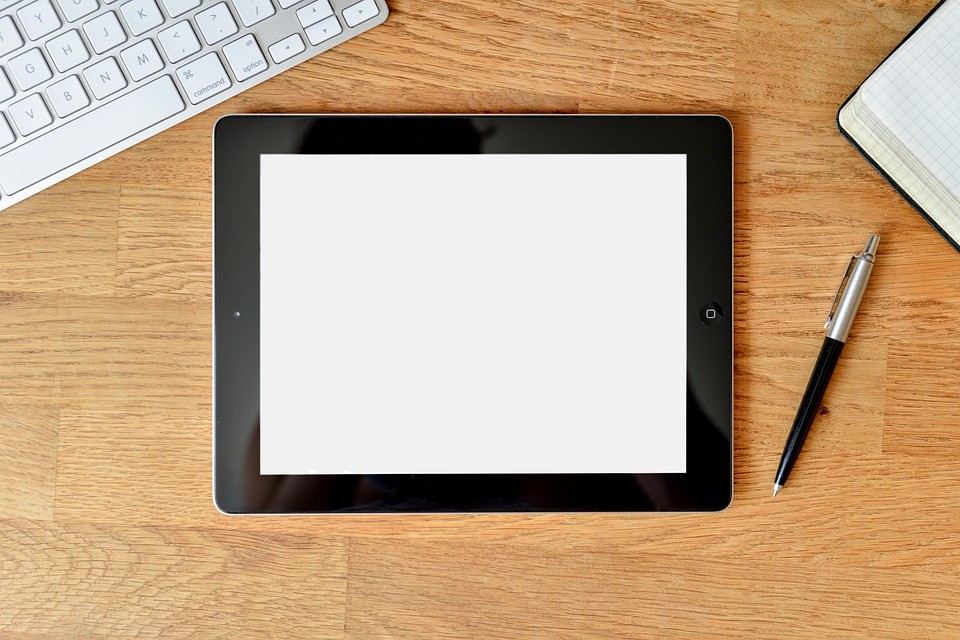 Receive
This Day Ministries
On Your Device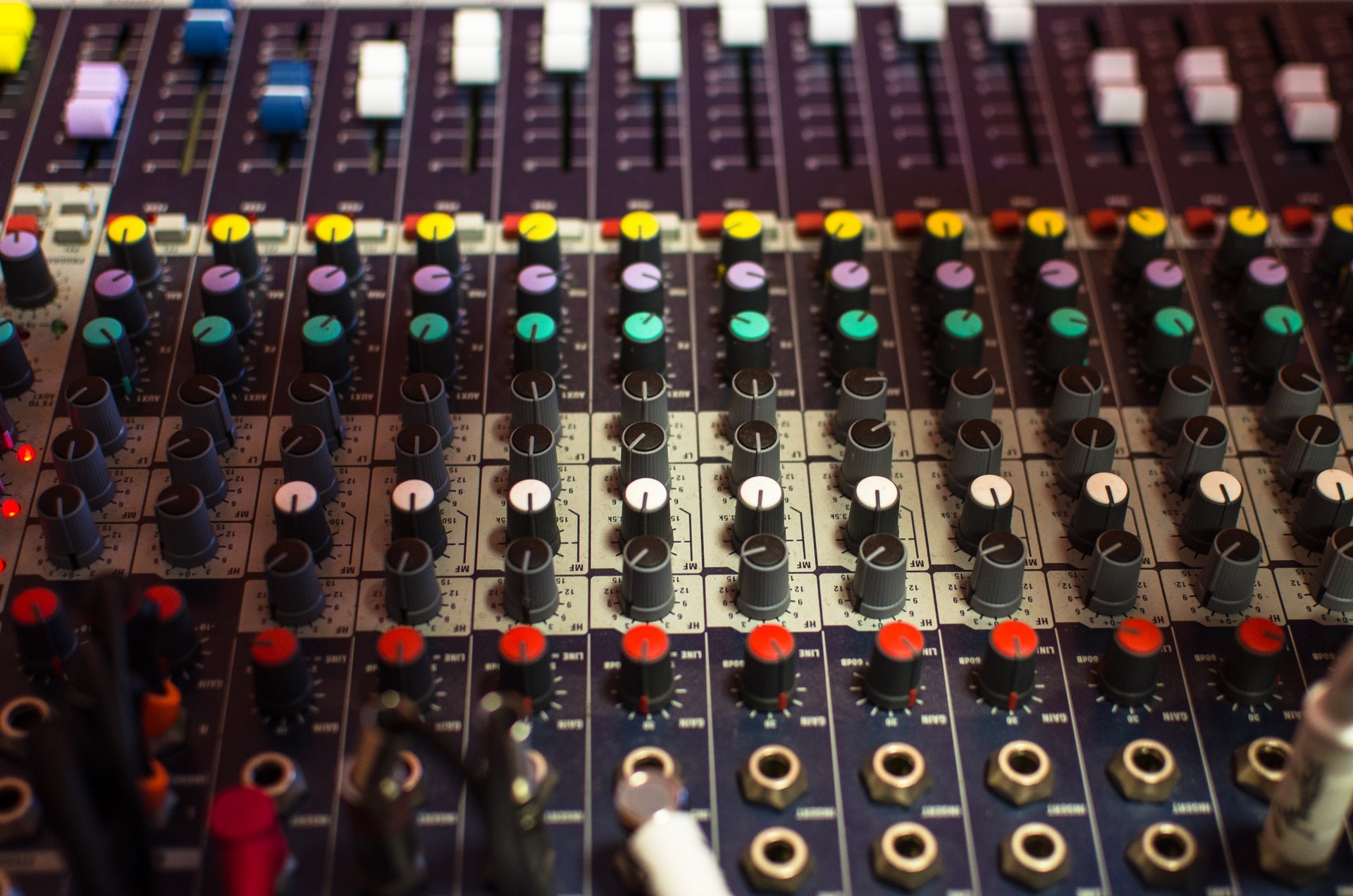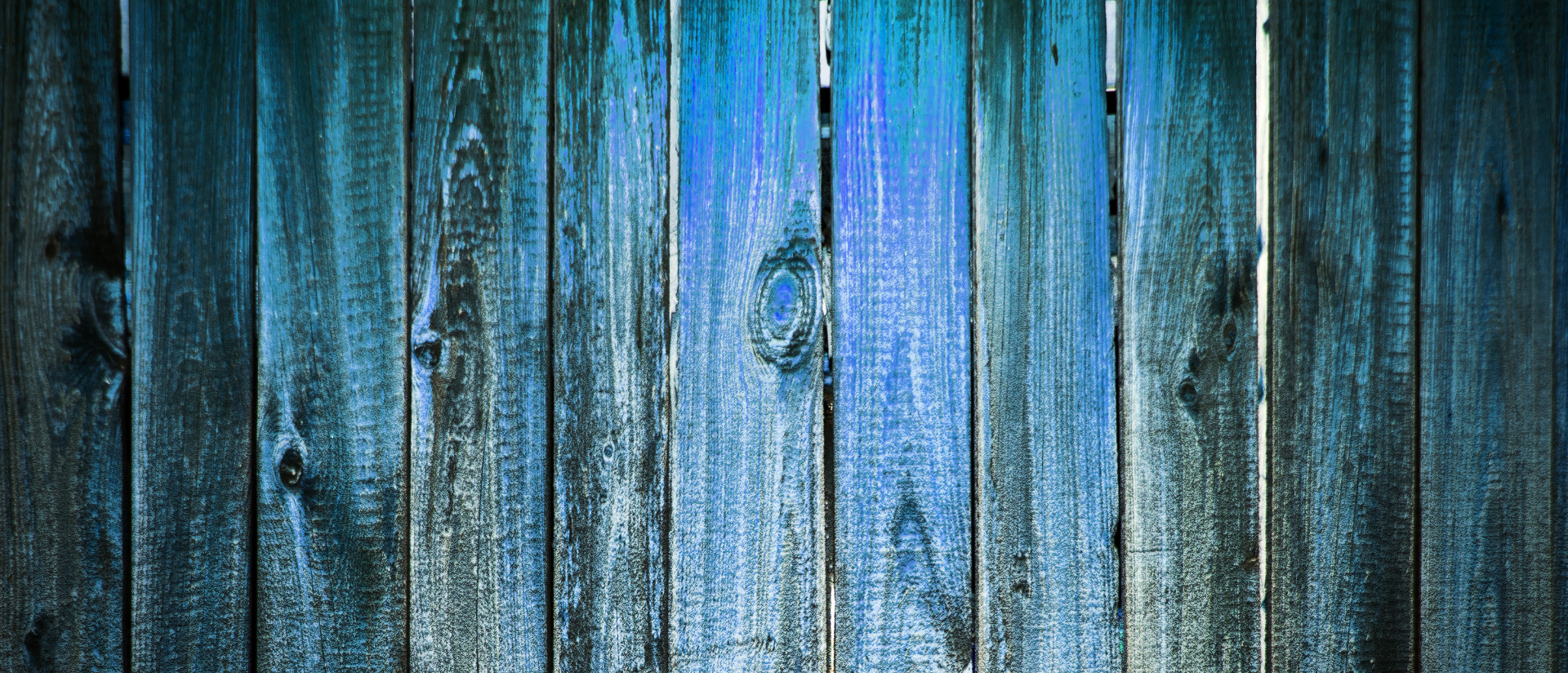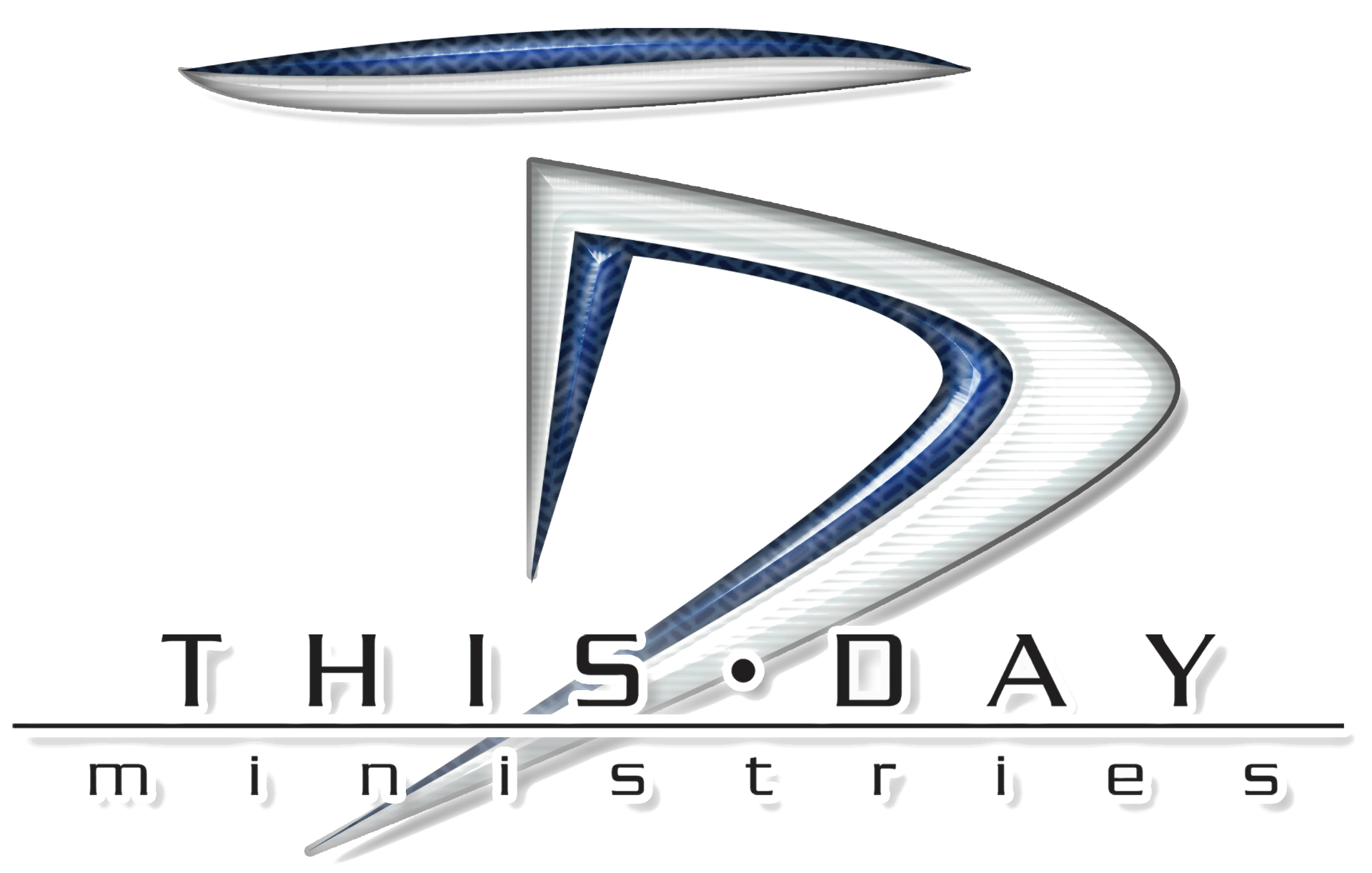 The This Day Ministries radio
broadcasts have been heard
in all 50 states and in more than
190 countries around the world.
Be intentional. Be urgent. Be desperate. Be broken, all for the praise of God's glory.
Thirsting
for revival, awakening,
and reformation in the
American church
through the fearless
preaching of THE WORD,
all to the glory of God.