Latest

This Day In The Word

Radio Broadcast
Did you miss a recent radio broadcast?
Listen to archived radio broadcasts
Global
Impact and
Global Influence.
The Challenge For

This Day
Receive radio broadcast email updates and other ministry news.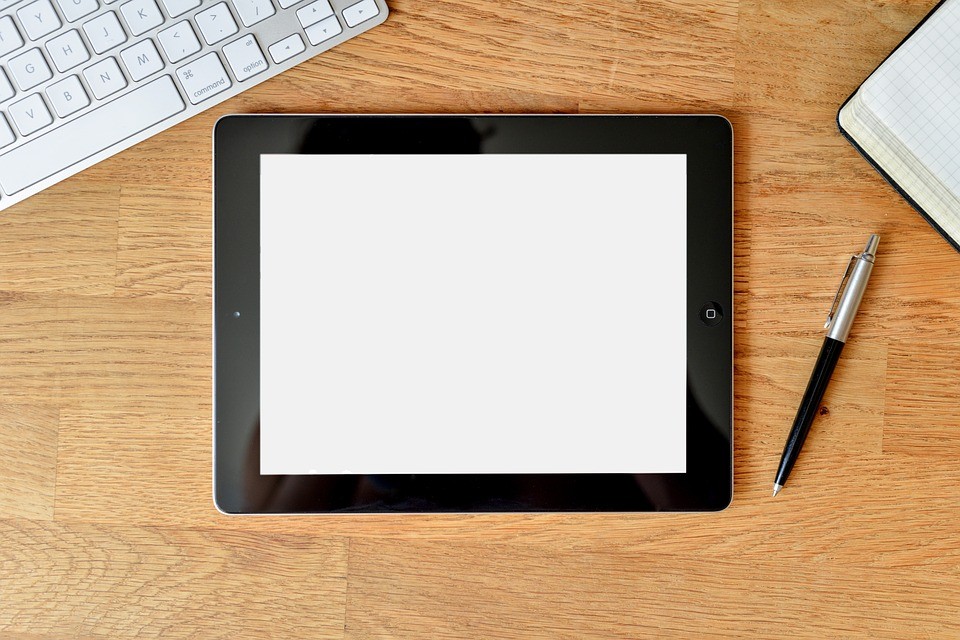 Receive
This Day Ministries
On Your Device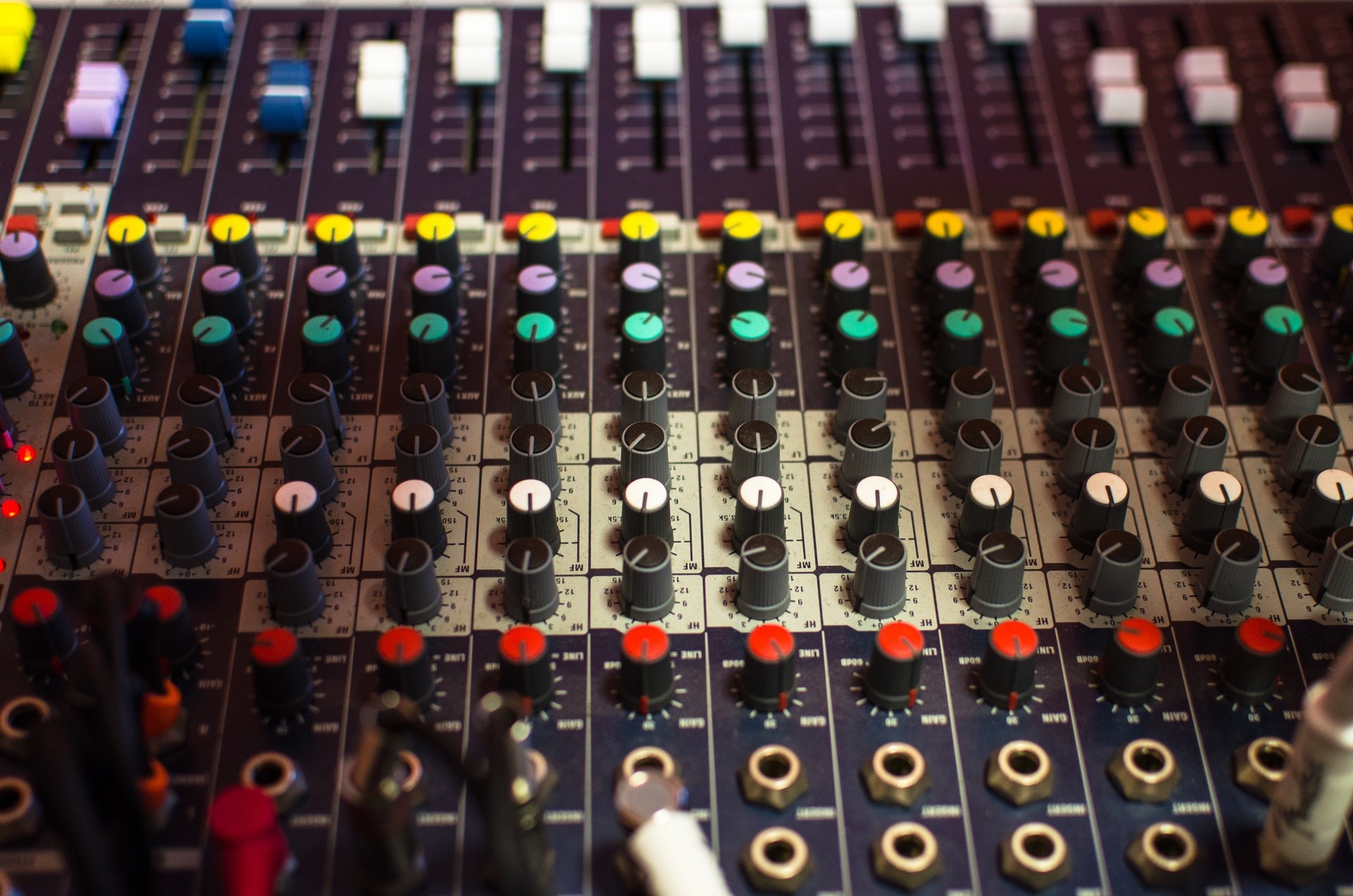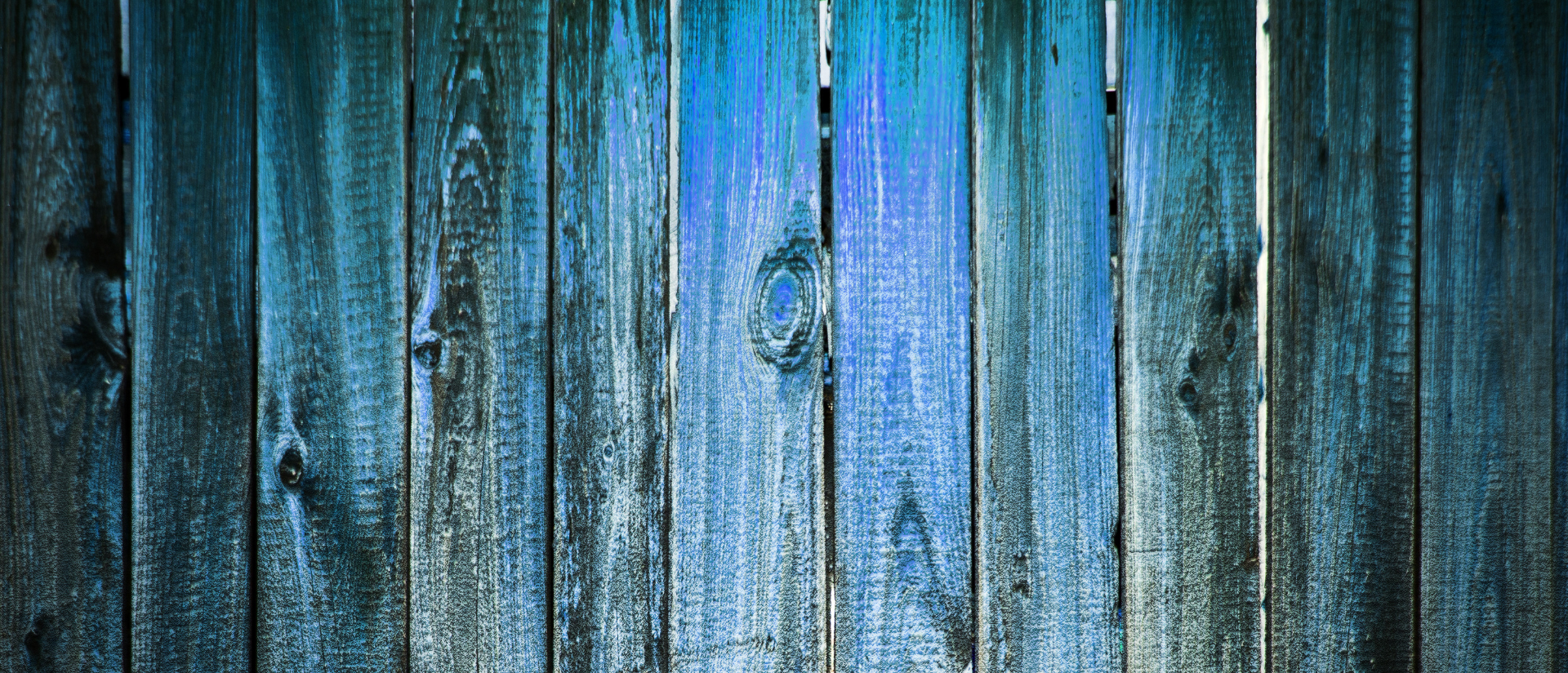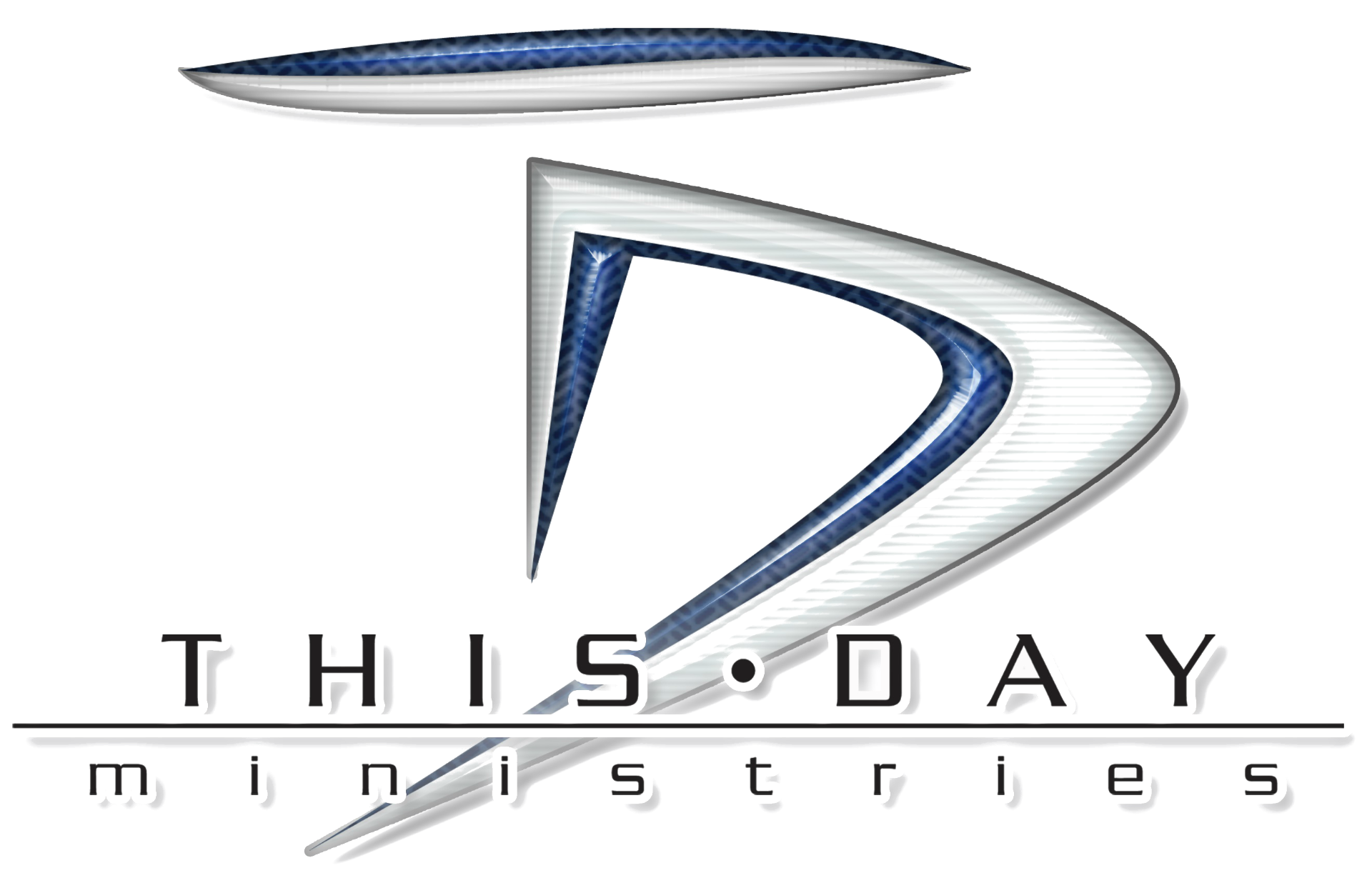 The This Day Ministries radio
broadcasts have been heard
in all 50 states and in more than
190 countries around the world.
Be intentional. Be urgent. Be desperate. Be broken, all for the praise of God's glory.
Thirsting
for revival, awakening,
and reformation in the
American church
through the fearless
preaching of THE WORD,
all to the glory of God.
Tune into This Day In The Word with Pastor Jon Couch
in the Greater Richmond, VA area Monday - Friday
at 2:15 PM on WDZY 103.3 FM and 1290 AM.
Not in the Richmond, VA area? No problem. Go to Wilkins Radio in the App Store and listen-in on your mobile device on WDZY 103.3 FM or 1290 AM.
God is not a drone, waiting for
you to ring His bell, and then He magically swoops in with your order.
– Jon Couch

"Pastor Jon, what a Spirit-filled morning at London Bridge Baptist Church at our last men's breakfast for 2020!! Thank you for bringing a message that touched and moved the hearts of men this morning. To see so many men kneeling at the foot of the cross on a Saturday morning, surrendering their heart and confirming their commitment to be the Pastor of their home was a true 'God Moment!' We have men whose lives and families will be forever changed!"
- Tom Armbrister, Associate Pastor

London Bridge Baptist Church, Virginia Beach, VA