Latest

This Day In The Word

Radio Broadcast
Did you miss a recent radio broadcast?
Listen to archived radio broadcasts
Latest

Strength For This Day

Radio Broadcast
Global
Impact and
Global Influence.
The reality of pursuing the American dream is that this quest is actually a never-ending runaway train that appears to finally bring the fulfillment and satisfaction that we so desperately crave, but in the end, it reveals itself to be a meaningless, joy-stealing, empty charade.
- Jon Couch

Receive radio broadcast email updates and other ministry news.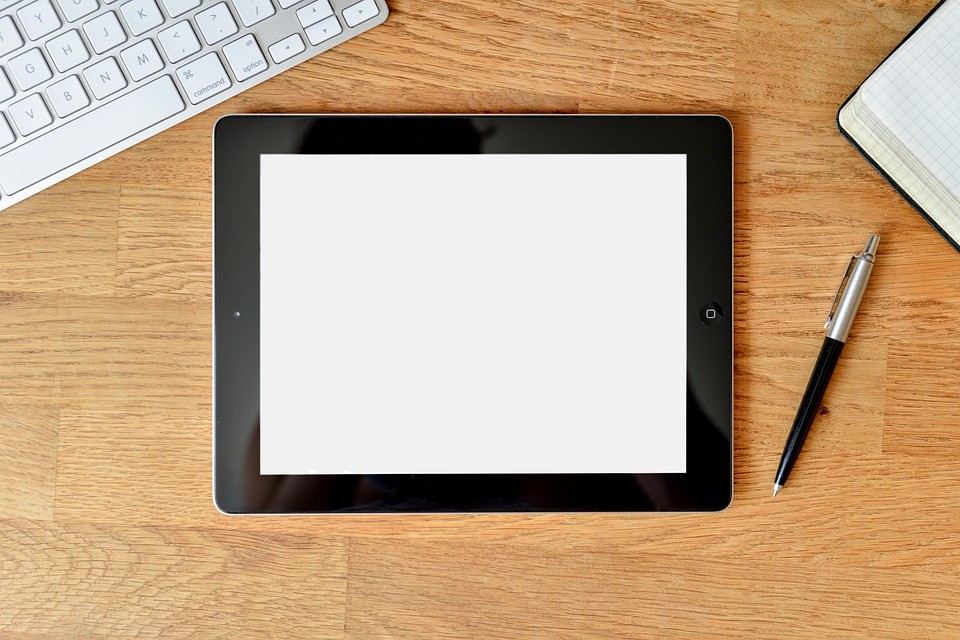 Receive
This Day Ministries
On Your Device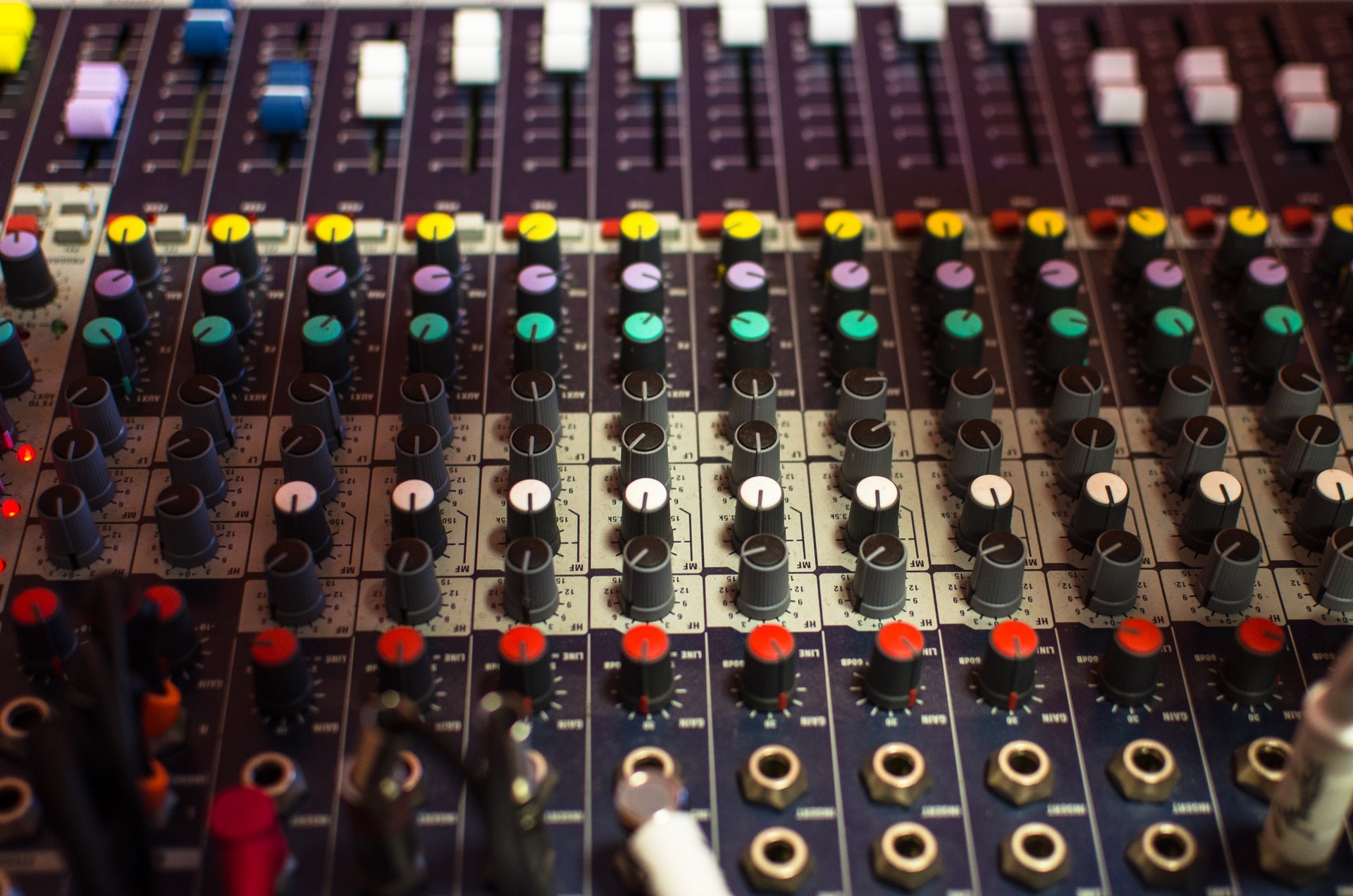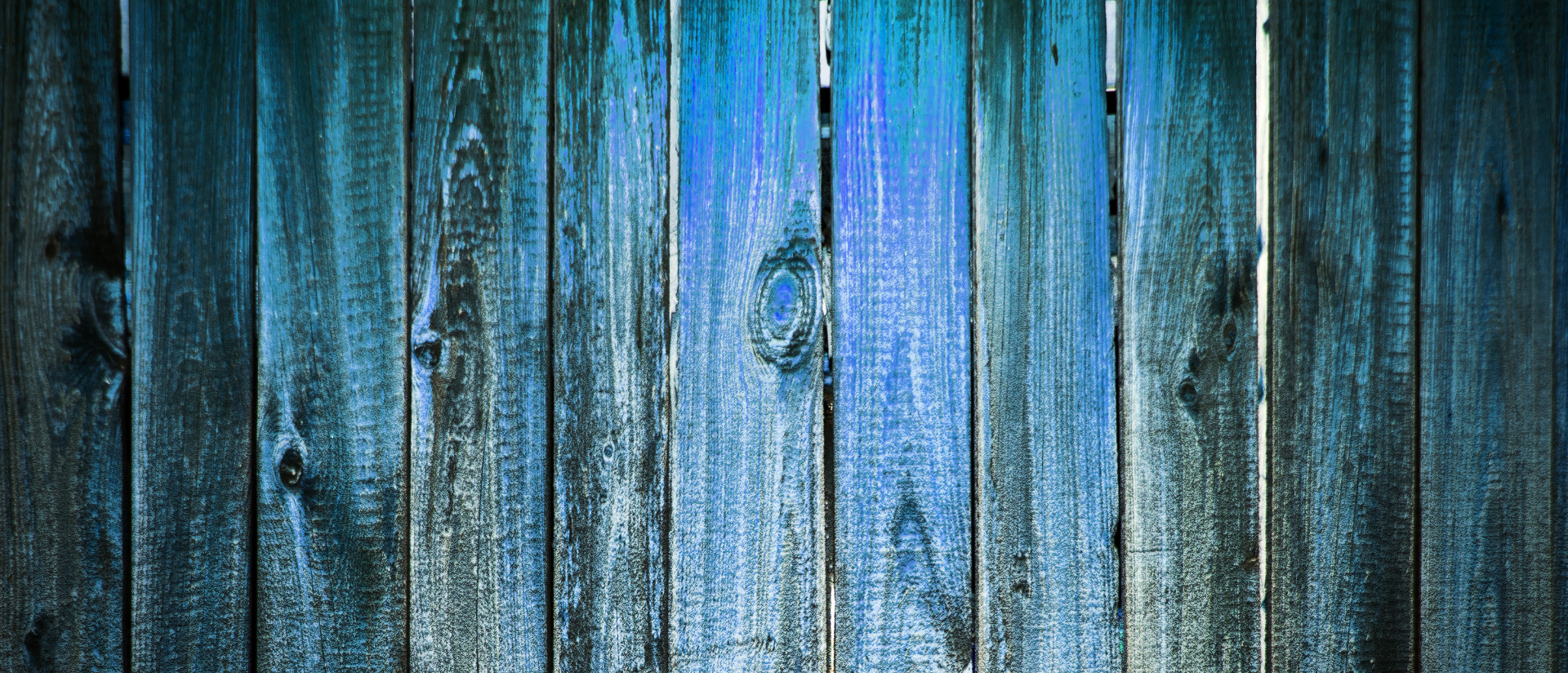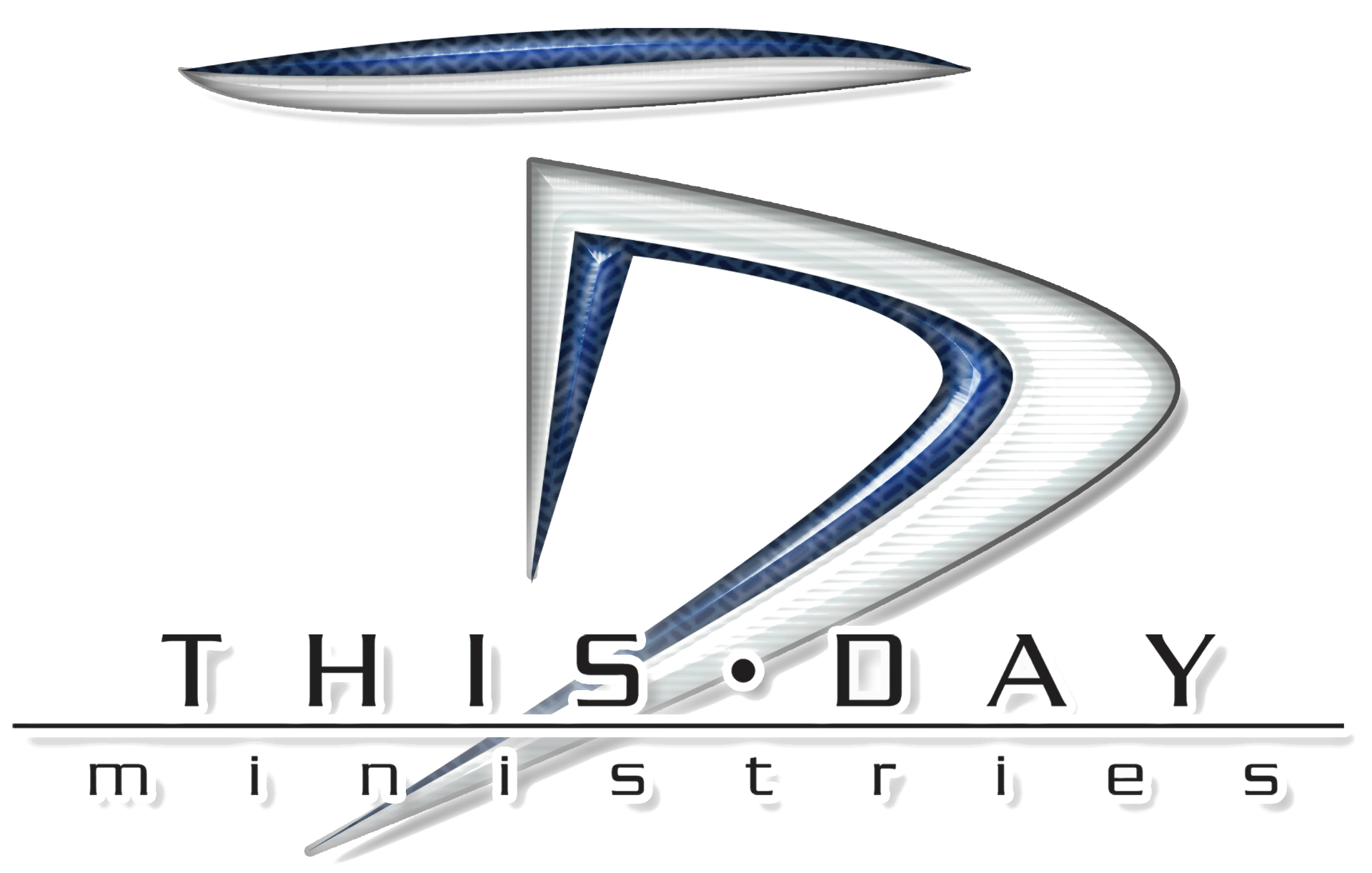 The This Day Ministries radio
broadcasts have been heard
in all 50 states and in more than
190 countries around the world.
Be intentional. Be urgent. Be desperate. Be broken, all for the praise of God's glory.
Thirsting
for revival, awakening,
and reformation in the
American church
through the fearless
preaching of THE WORD,
all to the glory of God.
Tune into This Day In The Word with Pastor Jon Couch in the
Greater Richmond, VA area Monday - Friday at 2:15 pm and 5:15 PM on WDZY 103.3 FM and 1290 AM.
Not in the Richmond, VA area? No problem. Go to Wilkins Radio in the App Store and listen-in on your mobile device on WDZY 103.3 FM or 1290 AM.