"A good name is to be chosen rather than great riches" - Proverbs 22:1
Here at This Day Ministries (TDM), we unwaveringly believe in the power of God to transform the human heart and to bring revival and awakening to the United States and beyond through the preaching of His Word. Because this is our deep conviction, we desire to make all of our radio broadcasts and ministry outreaches available free of charge to those who desire to hear. We believe that as we seek to obediently and faithfully proclaim the Gospel, that God will burden the hearts of the people to help support our efforts so that all of the resources from This Day Ministries can be offered free of charge.
All outreaches of This Day Ministries are supported entirely by the biblical generosity of individuals, families, businesses, and churches who believe in the This Day Ministries mission of taking the life-transforming message of the Gospel via the pulpit, the radio, and through discipleship to the masses who need to hear. Your financial support enables us to increase our reach of sharing the timeless truths of God's Word with people here in the United States and around the world.
*This Day Ministries is a 501 (c) (3) tax exempt ministry. Donations are tax deductible.
As 100% support-raising missionaries, we need your help!
Thank you for financially partnering with This Day Ministries as we seek to be used by God

to make passionate disciples of Jesus The Christ.
Together we can do more!
Will you stand with us today?
To make a tax-deductible donation to This Day Ministries via PayPal or credit card, please click-on the secure DONATE button below.
Note: Extend your impact by making this a monthly recurring donation.
To make a tax-deductible donation to This Day Ministries via regular check, please send your donation to:
This Day Ministries
P.O. Box 2759

Chester, VA 23831
*Please make checks payable to This Day Ministries.
To make a tax-deductible donation via credit card or check to This Day Ministries (The TDM Fund) through the National Christian Foundation (NCF), please click-on the secure DONATE button below.
*If you already have an account with NCF, a fund-to-fund transfer is also a quick and efficient way to donate.
Note: When giving through NCF, your tax-deduction receipt will be provided directly from the
National Christian Foundation.
3 Options For Ease Of Giving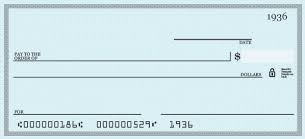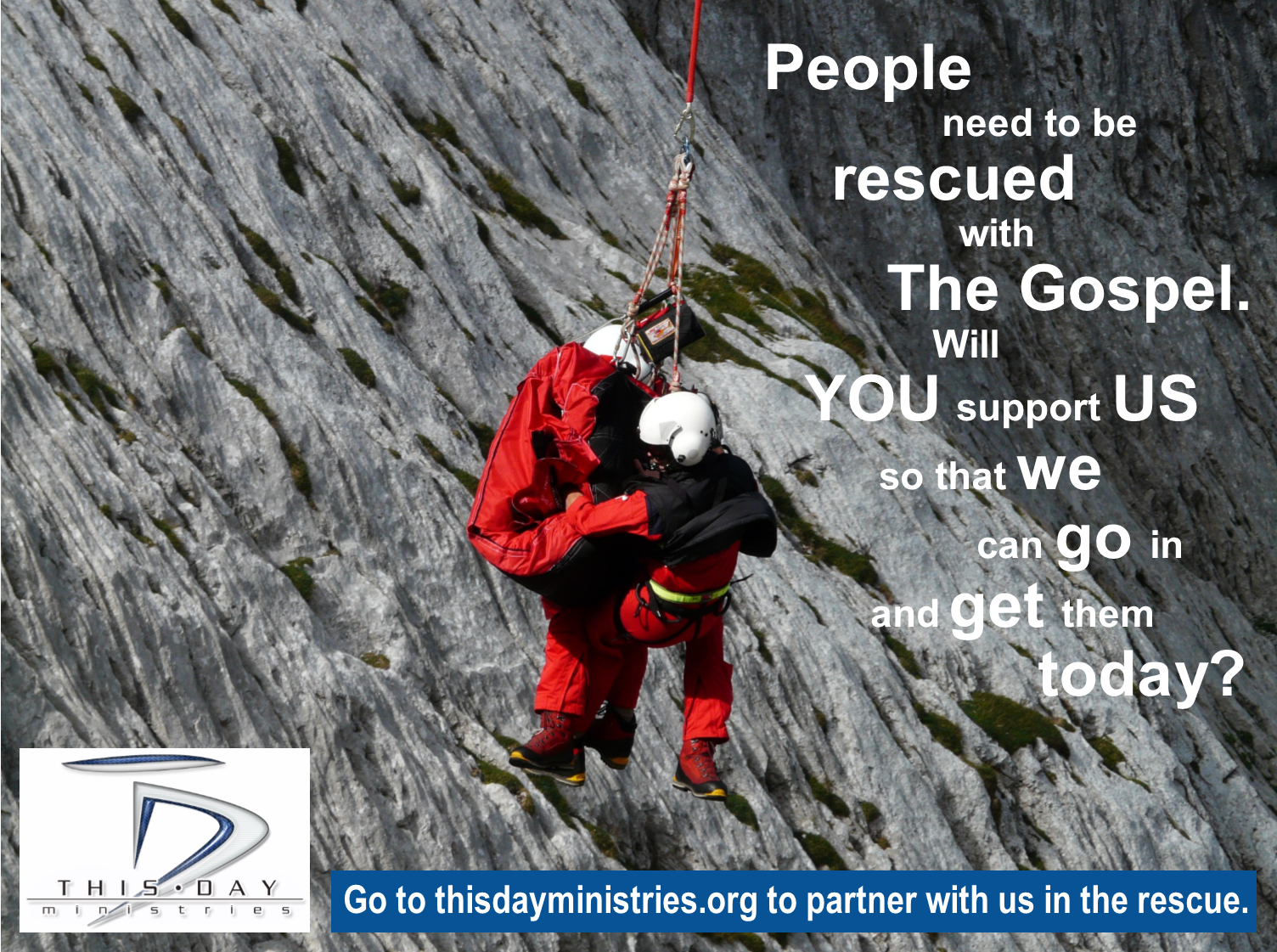 This Day Ministries Depends Upon God's Provision Through You.

Your Gift: $100 $ 250 $ 500 $1,000
Your Impact: 500 1,250 2,500 5,000
*Estimated people per month impacted through the pulpit, radio, and discipleship ministries of TDM.